Level up your status at Lash Primp!
Join our text list for exclusive Primp Babe Deals!
Same-day Local delivery!
Are you in the Metro-Atlanta area and need your supplies quickly?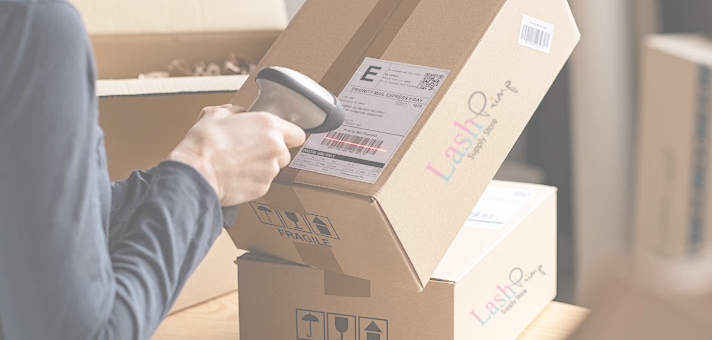 Save time & money
No more waiting for days for your orders to arrive. Submit your order before 4 pm and get it delivered today - all with competitive prices so you can save money.
Learn More
Pre-Made fans in COLOR
For beginners, intermediate, or Advanced Lash Artist
If You Love it, Buy it
before someone else does...
Here's some of our Primp Babes and Baes favorite tools: